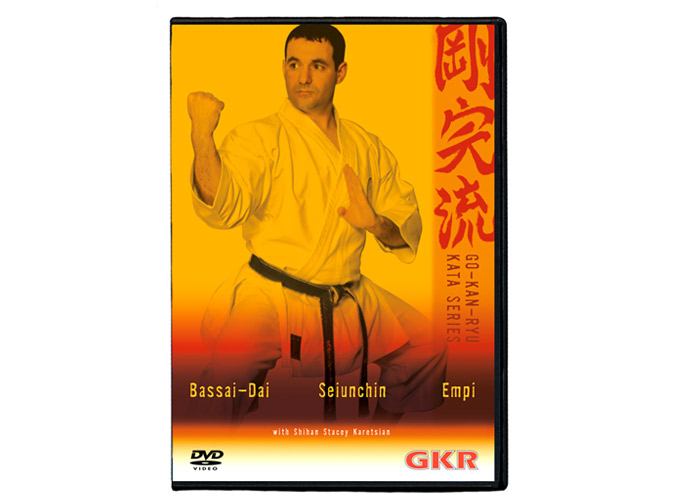 Volume 2 Instructional DVD – Bassai Dai / Seiunchin / Empi
Volume two in the series contains an in-depth breakdown of kata Bassai-Dai, Seiunchin and Empi. Successfully mastering these kata may take a student as far as 1st kyu brown belt.
This series is designed to add value to your regular dojo training program and should not be used as a sole source of tuition.
Were $25, NOW $15 each
Note: To save on postage costs, alternatively this item is also available for you to order/purchase in class through your Instructor.
In stock