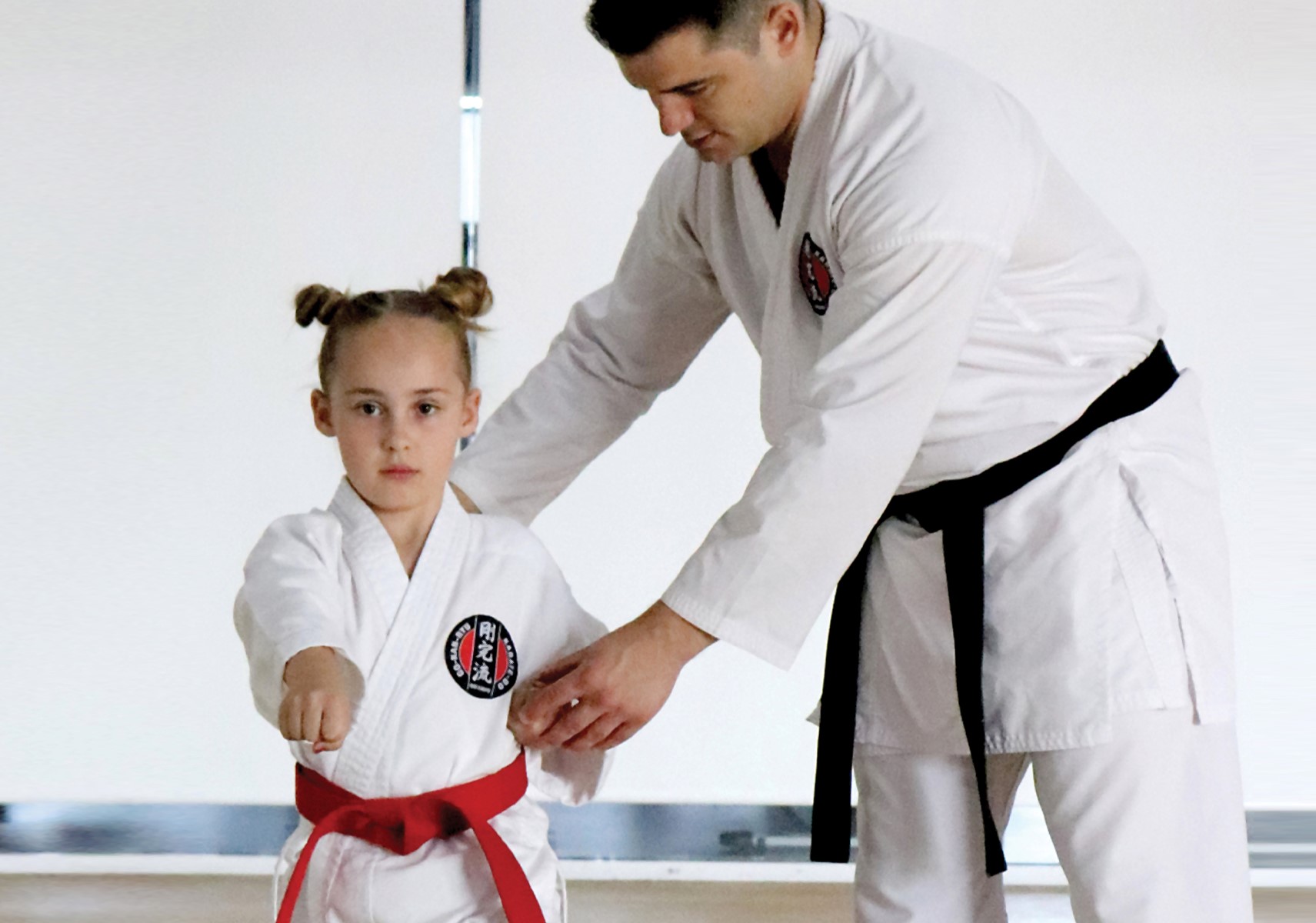 Training Passes
We have a variety of Prepaid Training Pass options available for GKR Karate members.
Direct Debit is NOW AVAILABLE!
The best value pass by far! For $19.50 per week, you will have access to unlimited karate training! Family discounts also apply with a '2 in a family' rate of only $38 per week, or $49 per week flat fee for a family of up to 5 people! Even better, these rates will be locked in for the entire life of your direct debit agreement – your training fee will never change! This pass is also valid at special classes or regional seminars. (excludes tournaments or special events).
To sign up for direct debit, simply click on the link below, complete your details and your pass will be emailed to you within 2 business days to take to each class. There is nothing more to do!
Other pass options
3 or 6 Month UNLIMITED pass – same benefits as Direct Debit Unlimited Pass but paid in full upfront.
12 Visit Pass – this can be used at any regular GKR Karate class, however they may exclude some regional seminars or special classes. Excludes tournaments. Rates are listed below.
To apply for a 12 Visit Pass or 3 or 6 Month Unlimited pass, please complete the below:
PLEASE NOTE
A valid GKR Karate membership is required to be presented along with your pre-paid or direct debit training pass.  If you are not a GKR Karate member, please contact us  to discuss becoming a member. New students always welcome!
Family Discounts apply to immediate family only ie parents and their children and the applicant must have other family members holding a current Prepaid Training Pass to receive the discount (current passes include students that have purchased a 12 Visit Pass within the last 6 months). De facto families sharing one address may also be eligible.
Family members do not have to select the same option to be eligible for the discounted rate.
The Training Pass must be presented at each class along with your Membership Card.
Your Training Pass is non-refundable.
Direct Debit pass holders will receive their digital pass within 2 business days and can be used from their selected start date.
For 12 Visit Passes, you will need to pay paying on a 'per lesson' basis until card is received. 3 & 6 Month pass holders can take their emailed receipt in to use for confirmation of payment of the pass, while you await your pass to be received in the post.