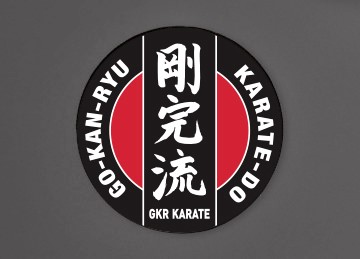 GKR Karate Club Badge
Official Go-Kan-Ryu Karate New Club Badge woven and ready to be applied to your gi.
Until the 29th September, the new badge is being sold at half price to assist you in transitioning over to the new badge.
Note: To save on postage costs, alternatively this item is also available for you to order/purchase in class through your Instructor.
In stock