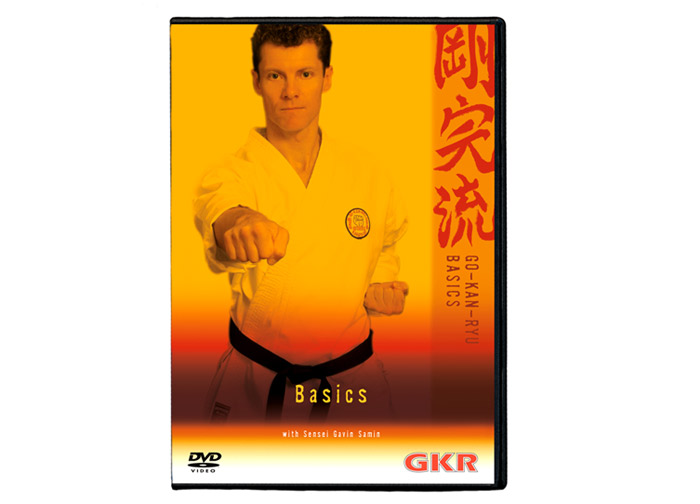 Basics Instructional DVD
'Basics' are the fundamentals of all karate training as they represent the practise of technique in its simplest form. They equip the student with the technical foundations to fully develop their skills and ability in all areas of karate.
This video presentation will educate you in the finer points of every strike, block, kick and stance that is practised in the GKR Karate curriculum.
Presented by one of GKR's most senior instructors, Shihan Gavin Samin.
Were $25, NOW $15 each
Note: To save on postage costs, alternatively this item is also available for you to order/purchase in class through your Instructor.
In stock